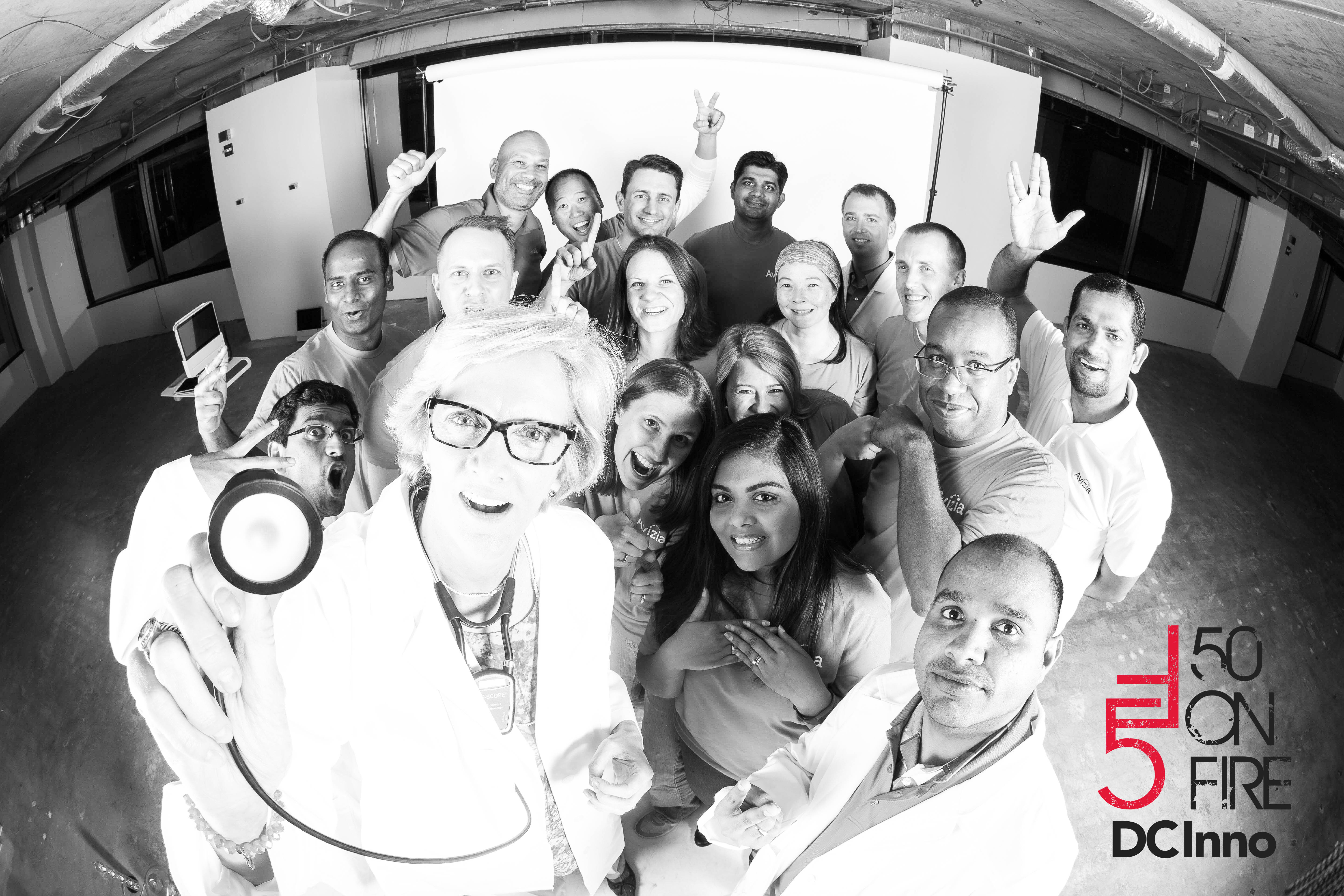 Avizia is breaking new ground and drawing excitement about D.C.'s health and medical world.
Each year, DC Inno hosts the 50 on Fire Awards to recognize the top 50 D.C. innovators across multiple industries. From inventors, disruptors, luminaries and newsmakers, DC Inno's 50 on Fire celebrates visionary individuals and companies across the DC region.
For the second year in a row, Avizia won the coveted 50 on Fire Award for Healthcare & Medicine. The Washington D.C. area hosts a thriving world of healthcare and medicine innovation. Whether it's biotech, new kinds of hospital equipment or applying advanced data technology to the complexities of the healthcare system, all of 50 on Fire finalists for Healthcare & Medicine are breaking new ground, and have drawn no small amount of excitement about D.C.'s health and medical world.
Avizia was acquired by American Well in July of 2018. Information on this page refers to activities that occurred prior to the acquisition and are presented for historical context. Together we provide a comprehensive acute care offering—a full end-to-end telemedicine solution for health systems and their providers.