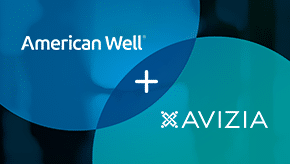 American Well has acquired Avizia, deepening capabilities in acute care delivery. A single platform will emerge to treat patients across the continuum of care.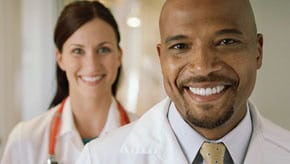 Work when you want, where you want by practicing with telehealth. Learn how you can start seeing patients online with American Well.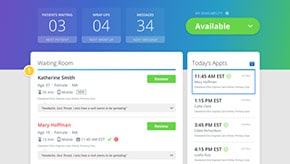 AW11 Brings New Provider Global Home for Telemedicine, Embeds Capabilities Directly Into EMRs, Simplifies Workflow for Providers
Results that drive success

Improving children's access to care through telehealth

Measuring telehealth savings: results from a claims-based study of LiveHealth Online

Leverage your brand with Telehealth: Intermountain's keys to success
The foundation for healthcare is trust
We place the highest value on the security of interactions between patient and provider.