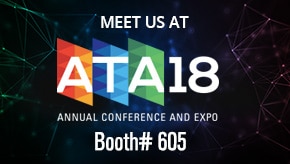 Connect with us at ATA 2018 to learn why providers, payers, consumers, and innovators all run American Well.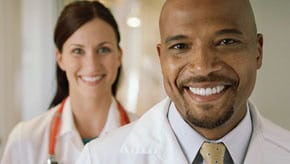 Work when you want, where you want by practicing with telehealth. Learn how you can start seeing patients online with American Well.
Joslin Diabetes Center and American Well collaborate on integrating telehealth with diabetes care and outcomes.
Results that drive success

Improving children's access to care through telehealth

Measuring telehealth savings: results from a claims-based study of LiveHealth Online

Leverage your brand with Telehealth: Intermountain's keys to success
The foundation for healthcare is trust
We place the highest value on the security of interactions between patient and provider.