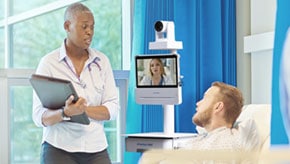 This flagship cart includes a purpose-built operating system, one-touch consults, and seamless peripheral integration to help you scale your telehealth program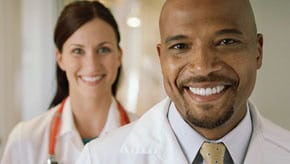 Work when you want, where you want by practicing with telehealth. Learn how you can start seeing patients online with American Well.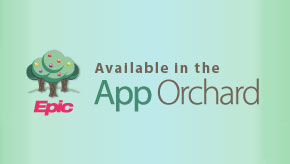 The American Well Telehealth (Clinical) app allows providers to embed video visits into their existing clinical workflows and launch a video consultation with one click.
Results that drive success

Improving children's access to care through telehealth

Measuring telehealth savings: results from a claims-based study of LiveHealth Online

Leverage your brand with Telehealth: Intermountain's keys to success
The foundation for healthcare is trust
We place the highest value on the security of interactions between patient and provider.